Mareta Tana wanted to become a better advocate for creation.
She learned the basics of caring for the earth as a child, such as how litter and plastics can harm creation, and how we all need to recycle as much as possible.
But through personal reflection and her work as a communications assistant at Caritas Aotearoa New Zealand in Wellington, Tana came to realize that in order to advocate more effectively, she needed to gain a better understanding of the climate crisis and what can be done to solve it.
"I've always wanted to know more about how I can be a responsible guardian of the earth and how to take better care of the gift of creation . . . Caritas Aotearoa New Zealand has opened my eyes to the reality of climate change in the Pacific," she said.
To raise her awareness, Tana decided to do what thousands of others on six continents have done. She decided to be the change in her community by becoming a Laudato Si' Animator, champions for Catholic action on climate change.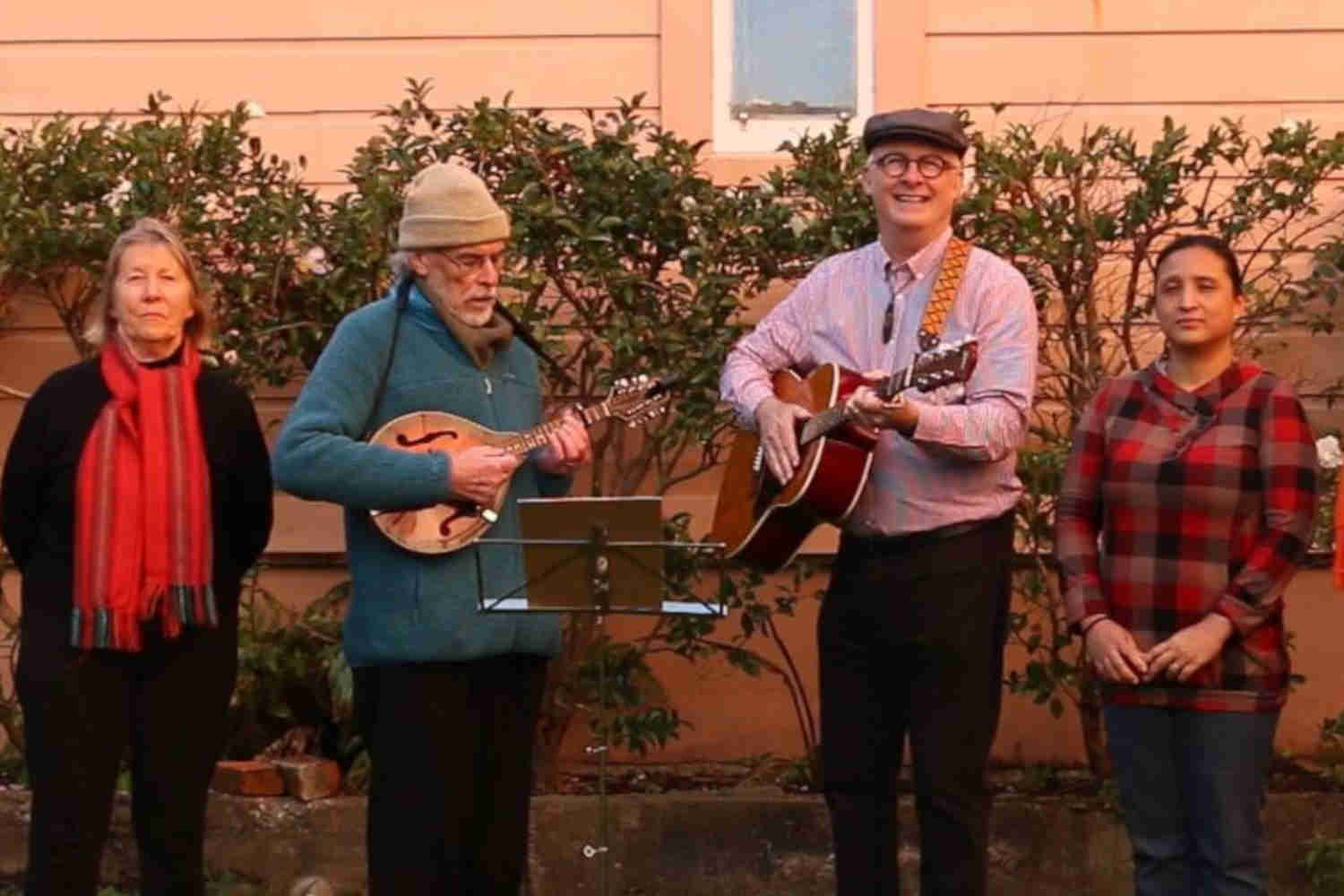 A group sings about Laudato Si' to bring hope to the world.
Creation enthusiasts from around the world have heeded Pope Francis' call to action and participated in the free, six-week program that equips people on how to advocate for creation in their communities.
Animators learn from world-renowned experts during the training sessions, which are offered in English, Spanish, Italian, and Polish, and participants learn how Laudato Si' can help solve the climate crisis.
"The Laudato Si' Animator program was the perfect opportunity for me to learn more," Tana said.
She graduated in June, but the next class of Laudato Si' Animators starts in July and is forming now. Commit to caring for creation: Become a Laudato Si' Animator.
Every Animator finishes the program by completing a final project. Tana decided to team up with two colleagues, Martin de Jong and Phil Brass, the latter of whom was also graduating from the Animator program.
"It states in Laudato Si' that, 'All of us can cooperate as instruments for the care of creation, each according to his or her own culture, experience, involvements, and talents," Tana said. "Phil, Martin, and I wanted to do a joint project which combined each of our talents."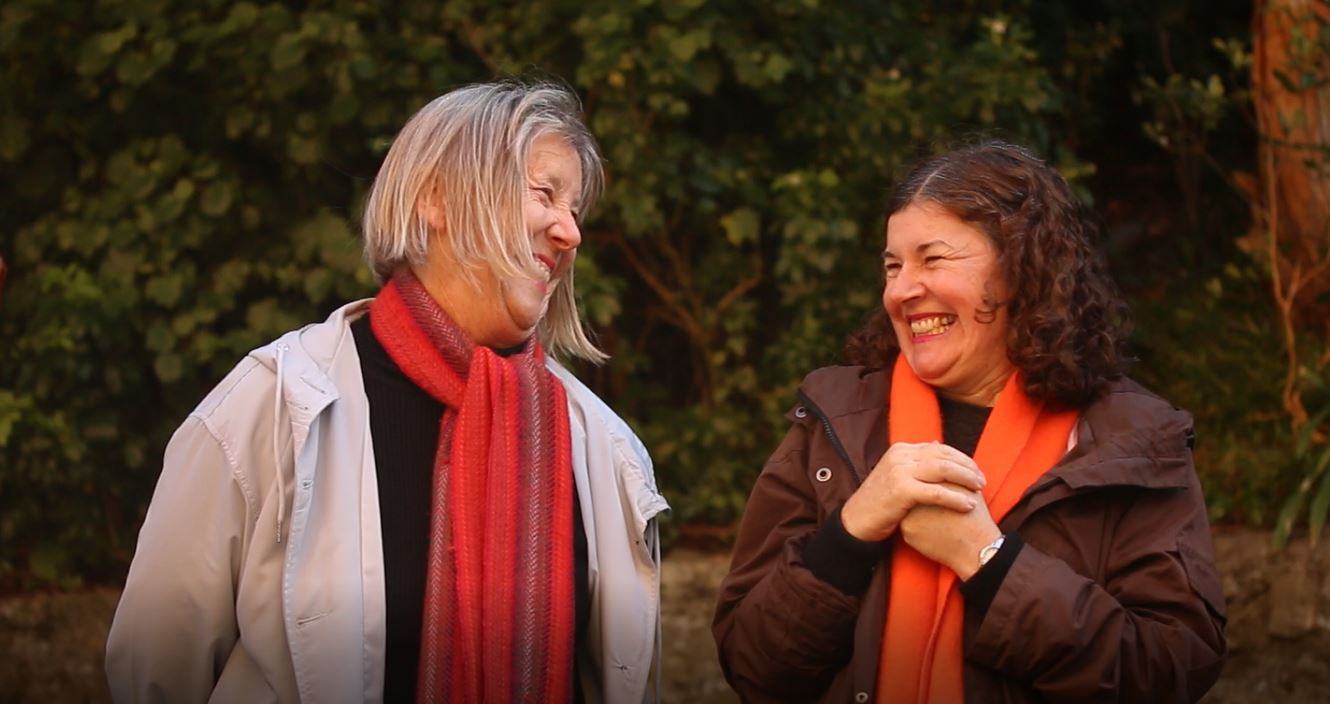 Helen Fisher (left) wrote "He Waiata mo Laudato Si'."
The three of them, along with six others from local parishes, participated in the singing of "He Waiata mo Laudato Si'," or "Song for Laudato Si'," in Te Reo Māori, the language of the indigenous peoples of Aotearoa New Zealand.
The song was written by another local Catholic, Helen Fisher of Wellington, and shares one of the key tenets of Laudato Si'.
"Whakarongo, whakarongo ki 'te tangi a Papatuanuku me te tangi a te rawakore.'
Whakarongo,whakarongo, whakarongo."
"Listen, listen to 'the cry of the earth and the cry of the poor.'
Listen, listen, listen."
The performance was shared on YouTube, social media, and featured on the Caritas New Zealand website, "spreading love, light, awareness, and inspiration during Laudato Si' Week and also during the global pandemic," Tana said.
Pope Francis' encyclical on climate change and ecology continues to motivate her today. She sees Laudato Si' as the way forward for herself and for the world.
"Reading the document and taking this course has made me more aware of its importance to not just the Church, but the whole world. I've been inspired after this course to be more aware of all the effects of climate change, both the faith and science aspects and how these can work together in the mission to care for all of creation," she said.
"I have also been more inspired in my personal life to reconnect with nature and be mindful of the effects of each of my purchases, travel, work . . . in everyday life. Laudato Si' has inspired me to keep learning, keep advocating, and (keep) applying the small changes in my life that help care for and protect all of creation."