 Become a
Laudato Si' Animator
Become a
Laudato Si' Animator
Join us in acting to care for our common home.
Registration for our current free leadership development course is now closed.  Register here to receive information about the Laudato Si' Movement programs and future Animators courses that  will empower you to bring Laudato Si' to life.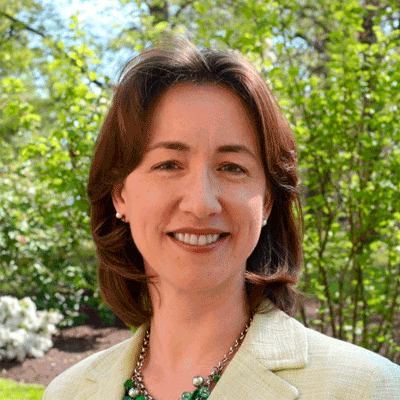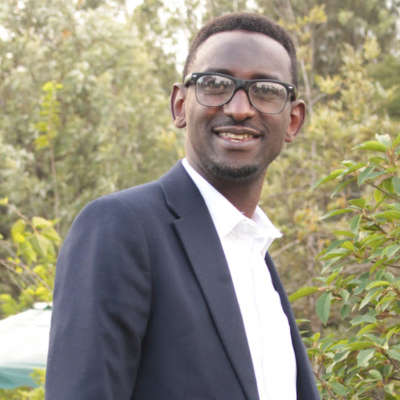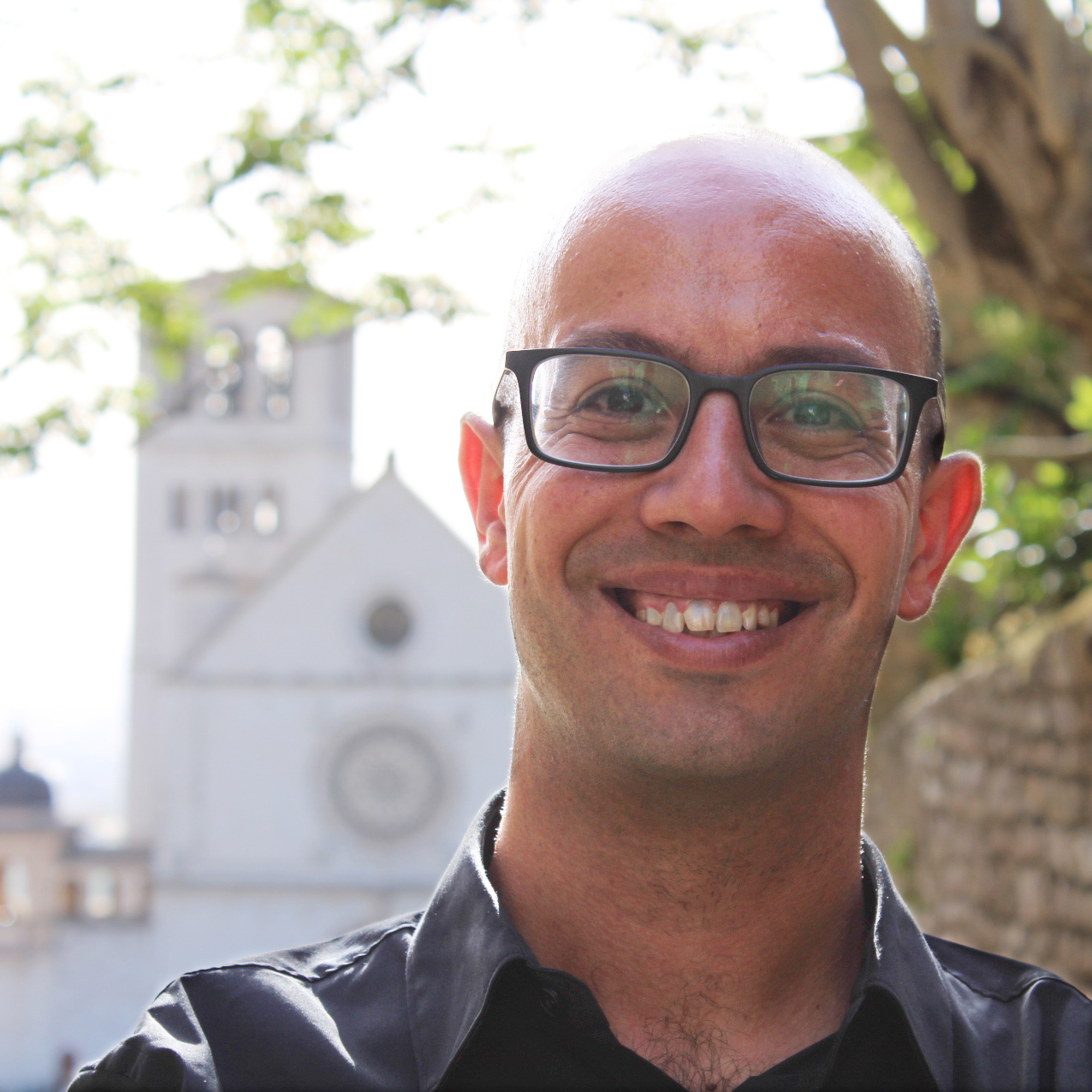 Antonio Caschetto
Assisi, Italy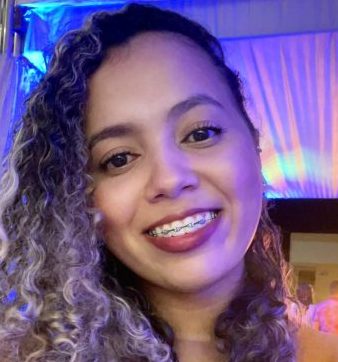 Mayra Santos
Piauí, Brazil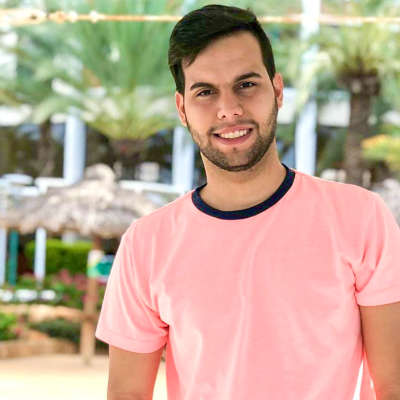 Diego López Sánchez
Maracaibo, Venezuela
We are +9000 around the world
Stories of
Laudato Si' Animators
Your story matters. Your story can and will move people to take action. Throughout history, stories have moved people in ways that mere facts or numbers simply cannot. Stories connect with us on an emotional level and make us want to take action and stay involved.
In order to truly bring Laudato Si' to life and to care for creation throughout the world, it will take all of us taking action and telling our stories. Your voice matters. Thank you for sharing your story!
Download Storytelling Toolkit here
Is experience necessary, or are there any qualifications that I need?
NO! No expertise is needed. People from all backgrounds and walks of life have what it takes to share their vocation to animate Laudato Si' alongside our global community. The climate emergency and biodiversity crisis affects all of us, and we're all needed to solve it. As Pope Francis wrote in Laudato Si', "Everyone's talents and involvement are needed to redress the damage caused by human abuse of God's creation" (LS 14).
What does the course all entail?
This course will prepare you for spiritual growth and transformative community leadership development. The course includes weekly readings, videos, participation in four online dialogues (or watching recordings), and some homework, such as thinking deeply about how you want to lead your community. To complete this leadership program, you will be supported to finish an action project in your community based on prayer, sustainability, or advocacy. By doing this capstone project, you'll be joining the hundreds of thousands of others in this movement who are working to save God's creation.
What do I receive at the end of the training?
In addition to joining a global movement dedicated to caring for God's creation, you'll receive the skills and experience you need to lead your community in urgent action. You'll also receive a certificate and be honored in an online graduation. Well, it's more like a big party to celebrate you and your classmates, but we'll call it a graduation!
What is Laudato Si' Movement?
Laudato Si' Movement works to inspire and mobilize the Catholic community to care for our common home and achieve climate and ecological justice. We do this through three pillars: ecospirituality, lifestyles, and advocacy. We are made up of hundreds of Member Organizations and hundreds of thousands of grassroots members who feel called by their faith to unite in prayer and action against the climate emergency and biodiversity crisis.
OK, I'm ready. How can I sign up?