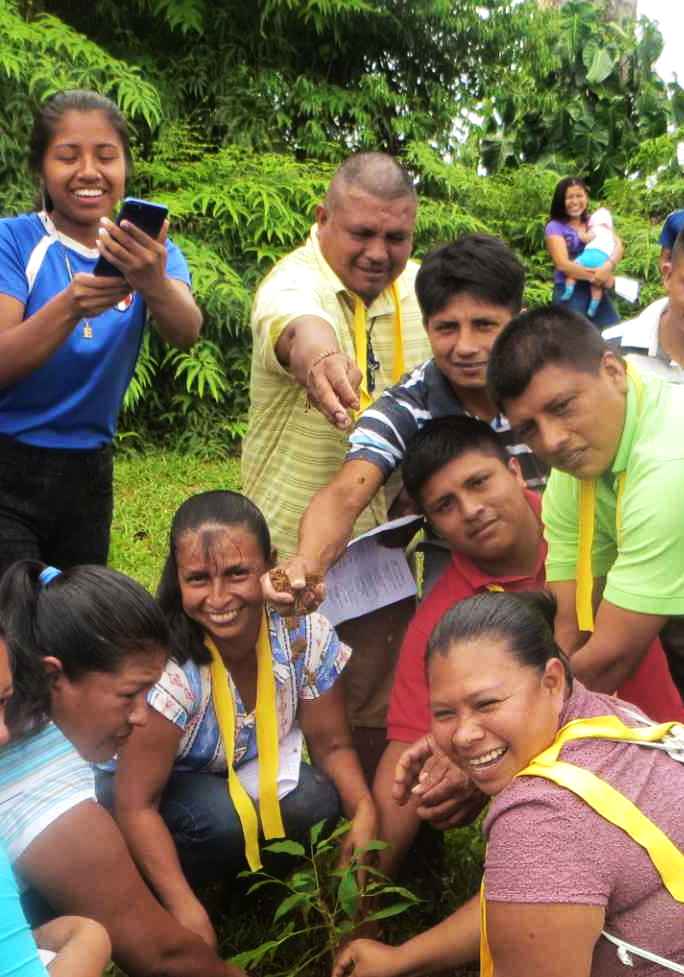 Laudato Si' Animators
"Everyone's talents and involvement are needed"
Laudato Si, 14
Become a Laudato Si' Animator.
Receive in-depth online training and inspire your community to care for creation.
Laudato Si Animators
Laudato Si Animators are local leaders who strive to live Laudato Si in their own lives while inspiring and activating others their communities to live Laudato Si as well. We need eachother in this journey for a better future. Working together we are building a mass scale movement to address the ecological crisis.
Your Title Goes Here
Your content goes here. Edit or remove this text inline or in the module Content settings. You can also style every aspect of this content in the module Design settings and even apply custom CSS to this text in the module Advanced settings.
This course will empower you to bring Laudato Si' to life:
Learn how Laudato Si' is part of Catholic social teaching to protect human dignity and the common good.
Understand the causes of climate change and how it affects "the least of these".
See your deep connections to this crisis–and to the movement that's solving it.
Practice leadership in your community and reflect on your growth together.
Connect to your faith and the values we hold dear.
Dedicate yourself to a lifelong journey of ecological conversion, protecting the our sisters and brothers and the common home we share.
If you, your parish, or religious order are able to, please make a donation at www.catholicclimatemovement.global/donate.
Please also speak with your Employer's Human Resources Department (or consult your employee handbook) to see if they will make a donation (i.e. Volunteer grant) in honor of the time you volunteer with GCCM, or if they will match your gift. Many employers offer these types of employee benefits to both current and retired employees, but many employees do not know it's offered.
Stories
Stories from the Animators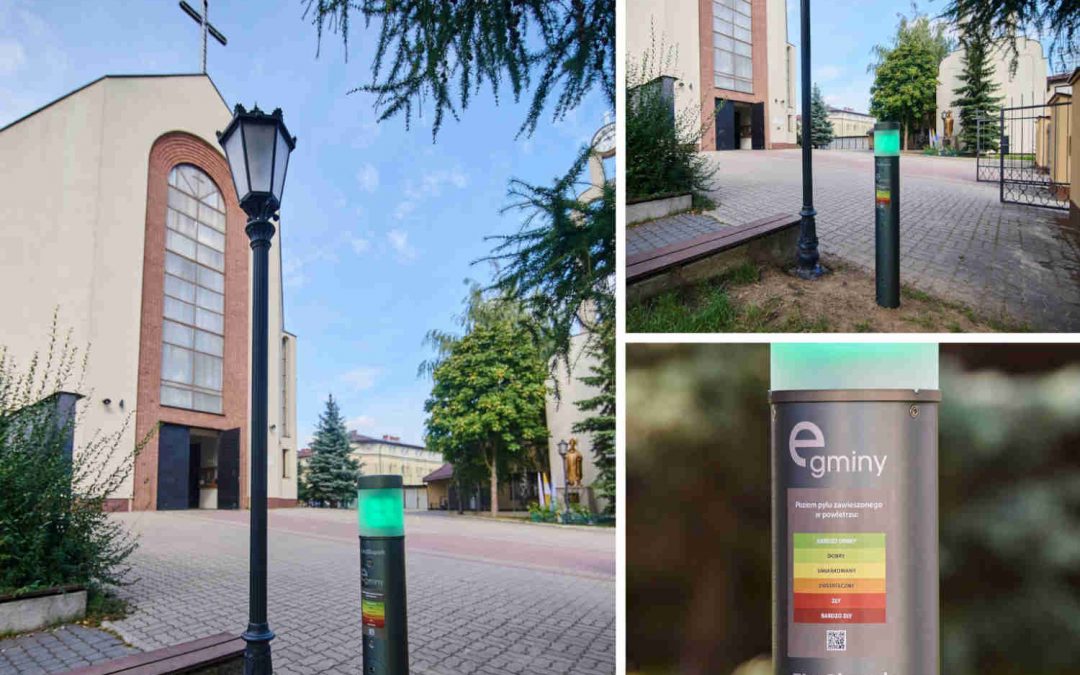 Małgorzata Zawilska of Poland follows Pope Francis' encyclical Laudato Si' not only through her words but also by her actions.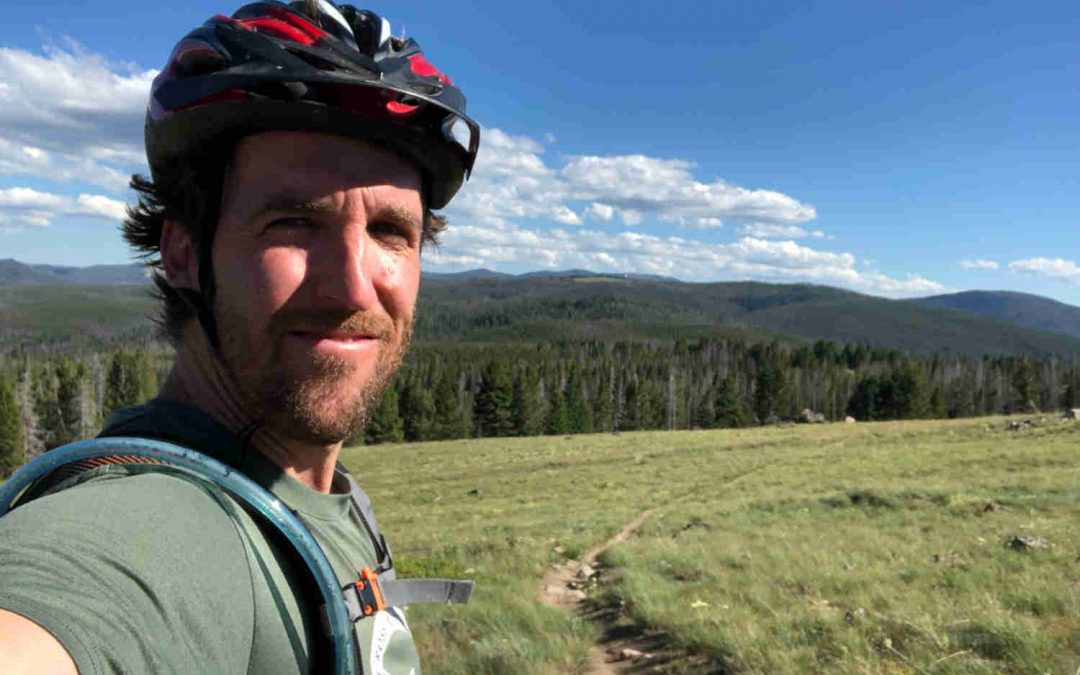 Five years later, the moment Michael Downs first felt excited about Laudato Si' still stands out to the director of justice and kinship at an Oakland, California, high school in the U.S.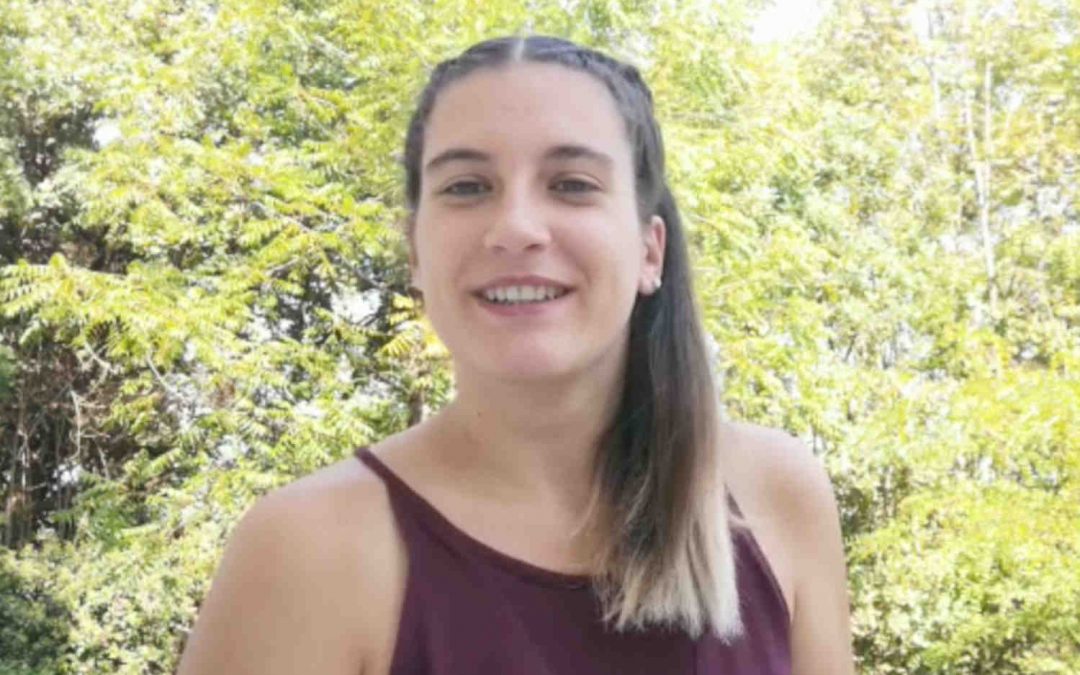 Laudato Si' has become so important to me. It changed my way of looking at the world because it showed me how much everything is connected and gave me a new hope for the future.
Thousands of people on six continents just like Zenna took action – or made plans to take action – earlier this year as they became Laudato Si' Animators, champions for Catholic action on climate change.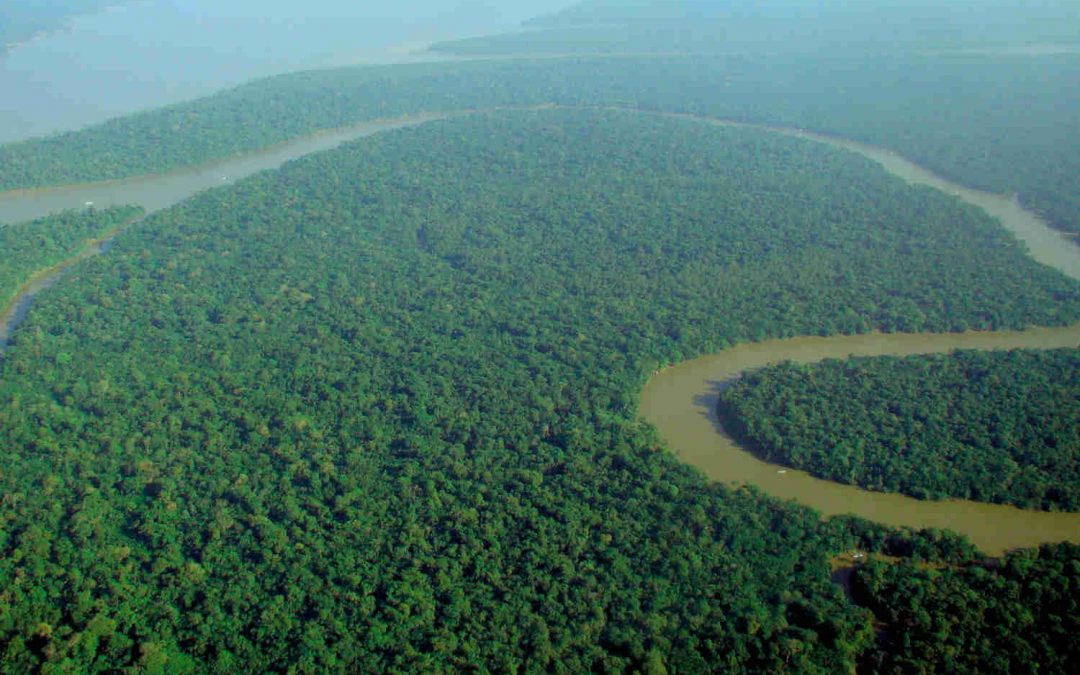 Rodrigo Fadul of Brazil turned his personal reaction to Laudato Si' into a community response earlier this year. Rodrigo felt moved by Pope Francis' encyclical on climate change and ecology that calls on all people to take action against the climate crisis and care for creation.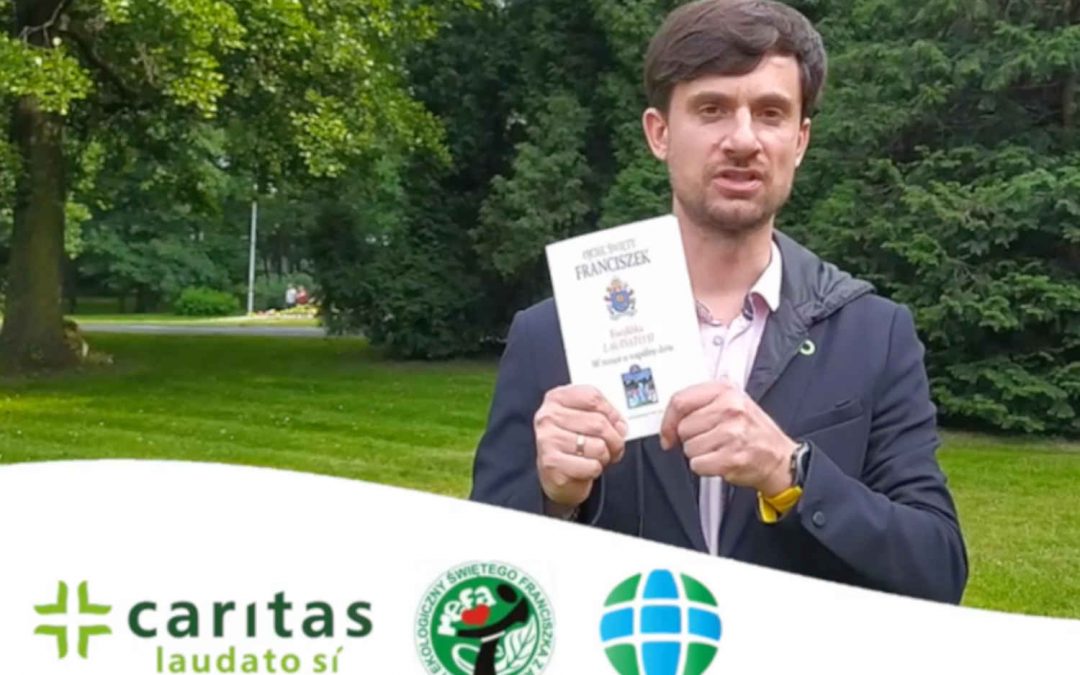 Earlier this year, however, Patryk decided to commit to caring for creation like never before and became a Laudato Si' Animator, a champion for Catholic action on climate change.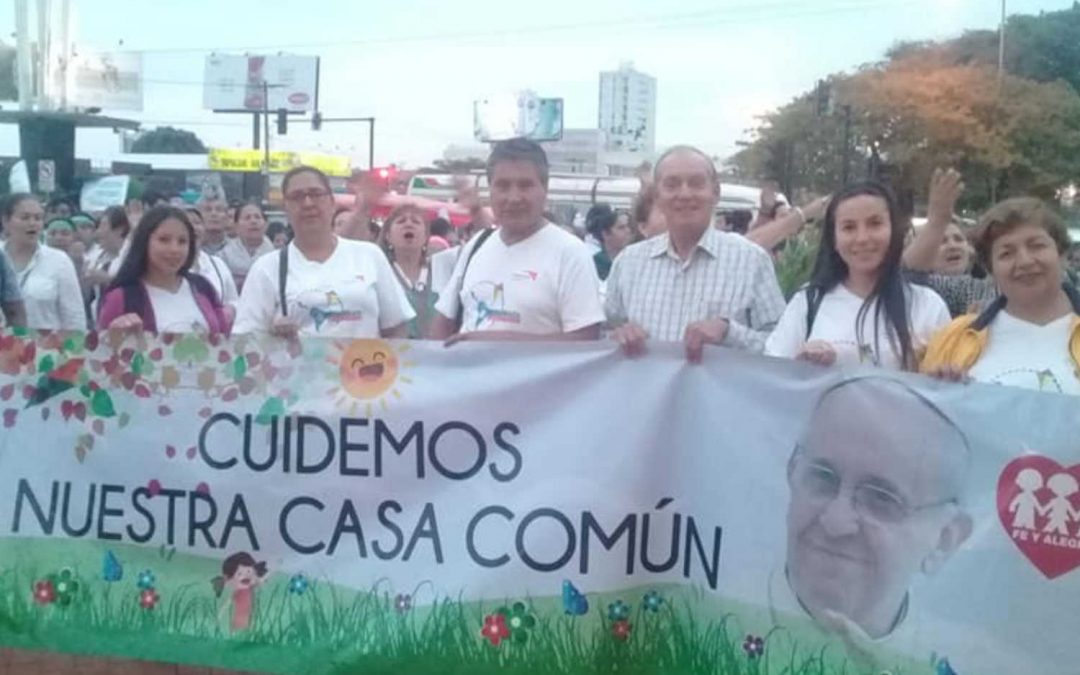 Liliana felt called to follow Pope Francis' lead and share the document's life-giving hope and joy with young people, those who can lead change now and well into the future.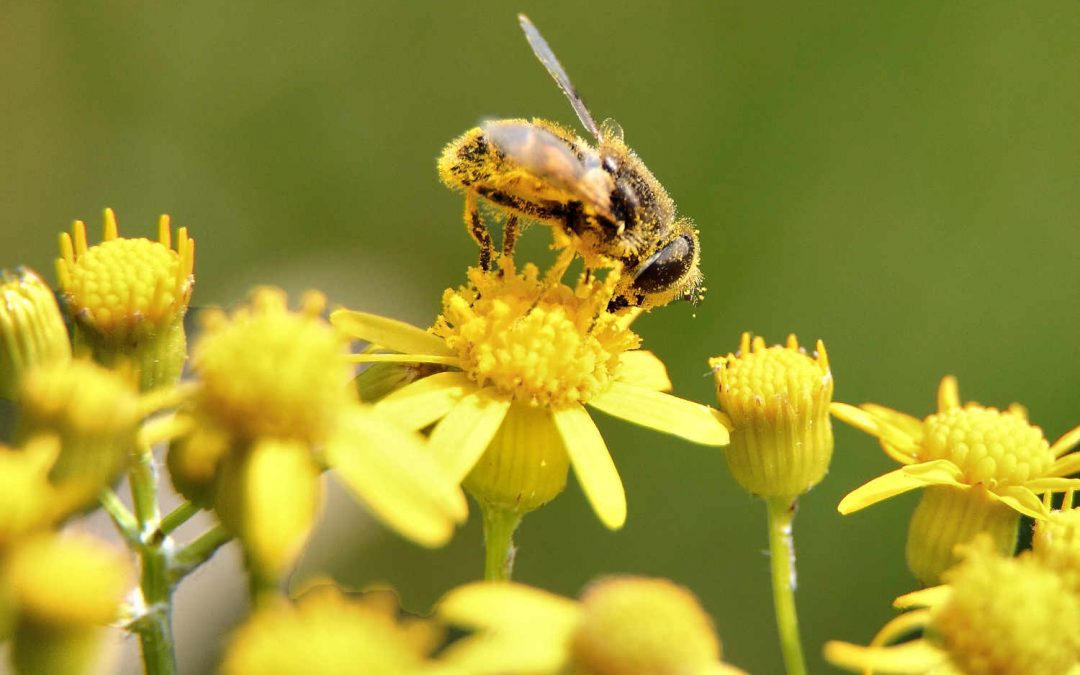 Volunteering around the world, Michele Costa of Tuscany repeatedly witnessed the veracity of Laudato Si', Pope Francis' encyclical on climate change that focuses on integral ecology.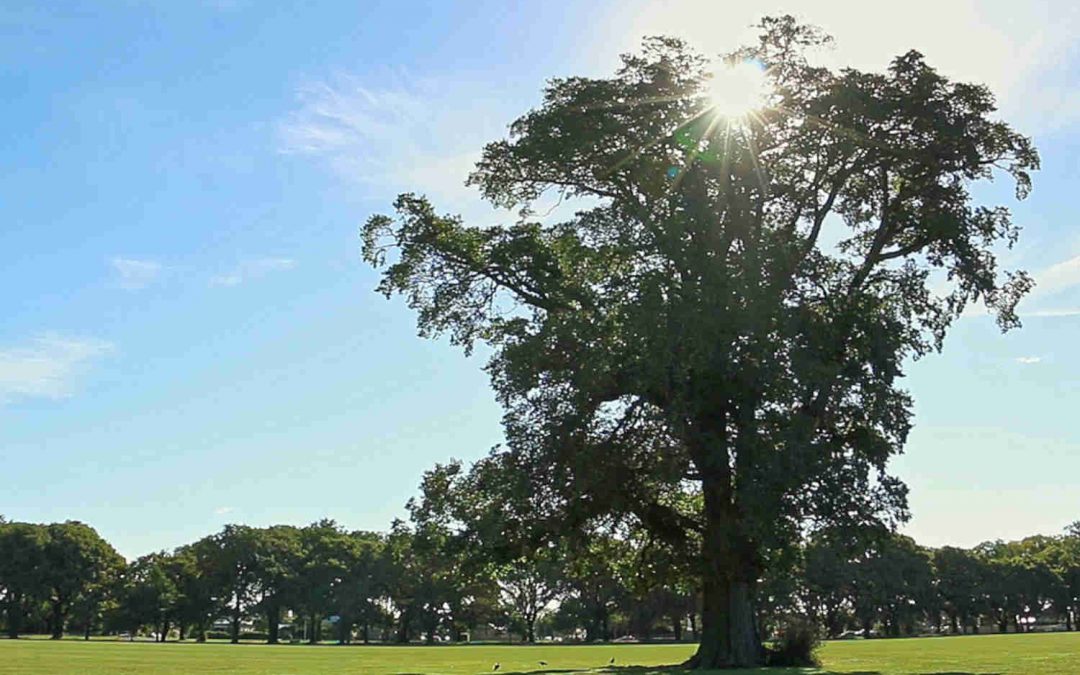 Brzezińska-Hemperek joined thousands of passionate people around the world earlier this year and became a Laudato Si' Animator, champions for Catholic action on climate change.
What do
Laudato Si' Animators do?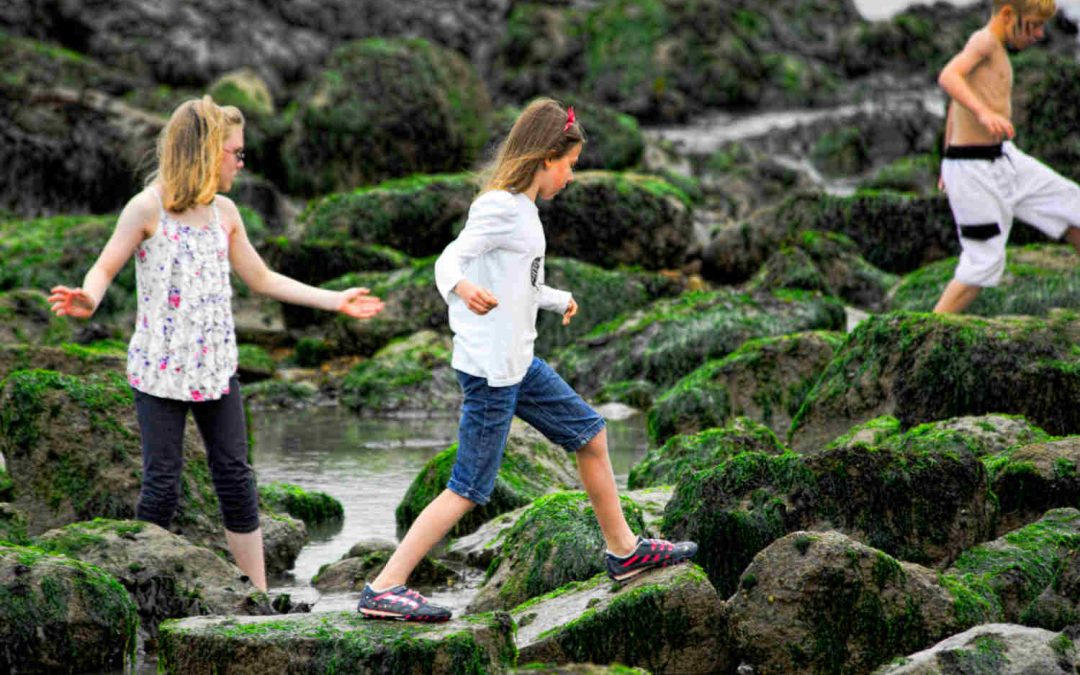 photo by Steve Slater / www.wildlifeencounters.euBy Carles Armengol from Barcelona, SpainInspired by Laudato Si', we worked to help Catholic schools join the integral ecological conversion from both a formative and pastoral point of view. This project involves the 18...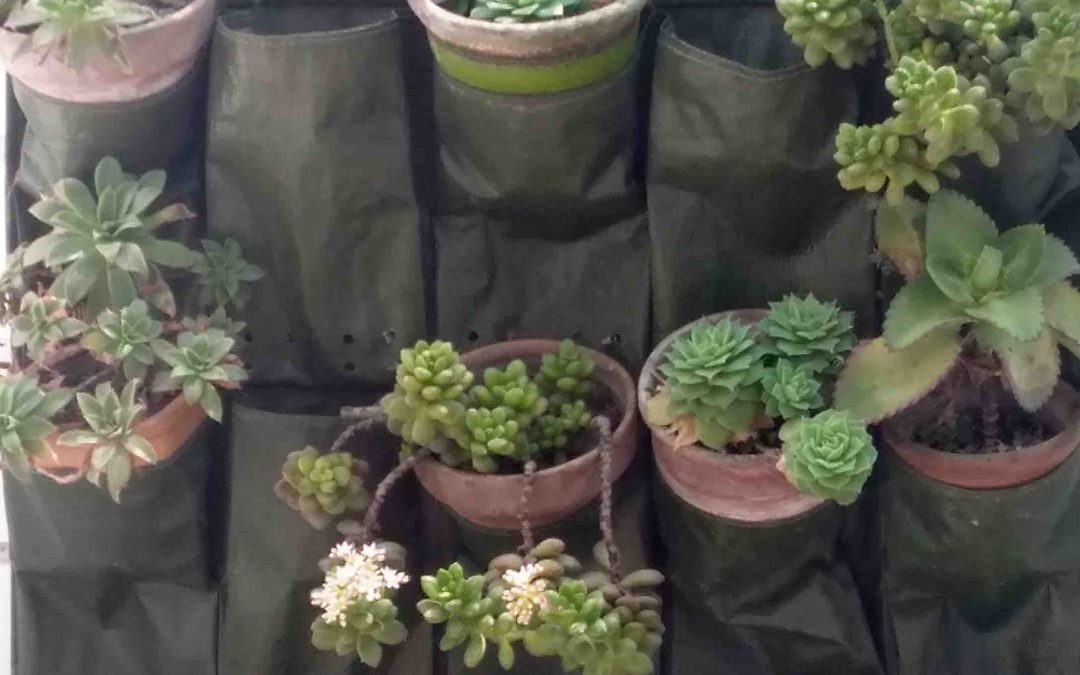 José Siancas from Peru takes care of the environment.By José Siancas from PeruMy mother and all of us at home have become aware of the importance of recycling and taking care of the environment. Through much research and much passion for our common home, we have found...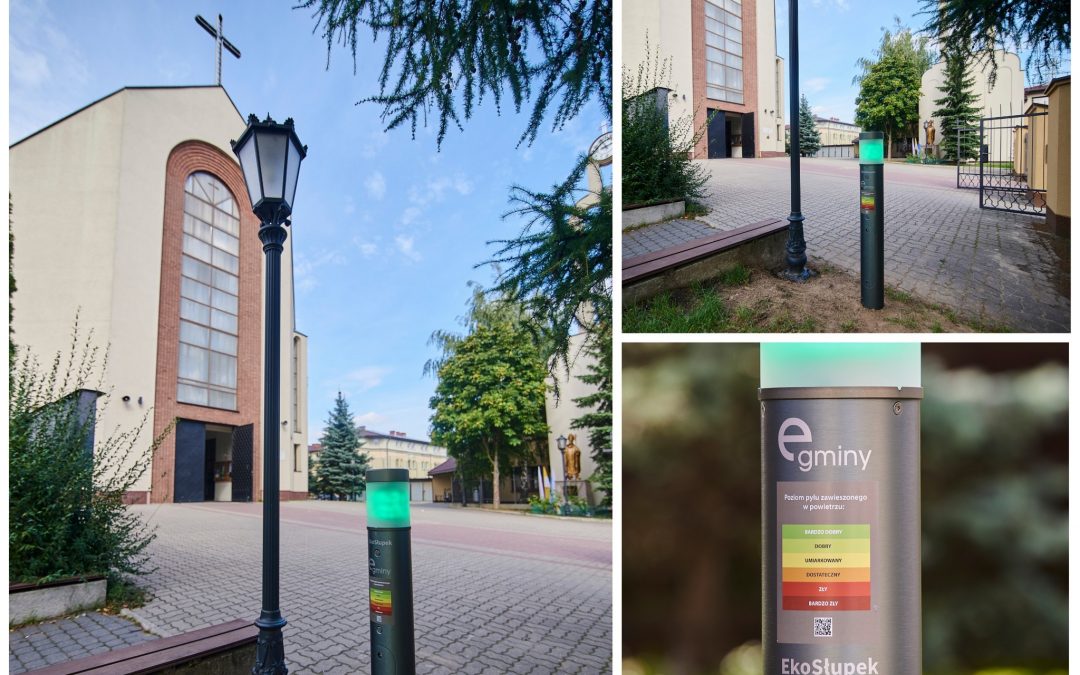 Air sensor in Mary, Mother of God Parish, PolandBy Małgorzata Zawilska from PolandI work actively in my parish of Mary, Mother of God promoting the message of Laudato Si', not only by words, but also with actions. After completing the LSA training, I, together with...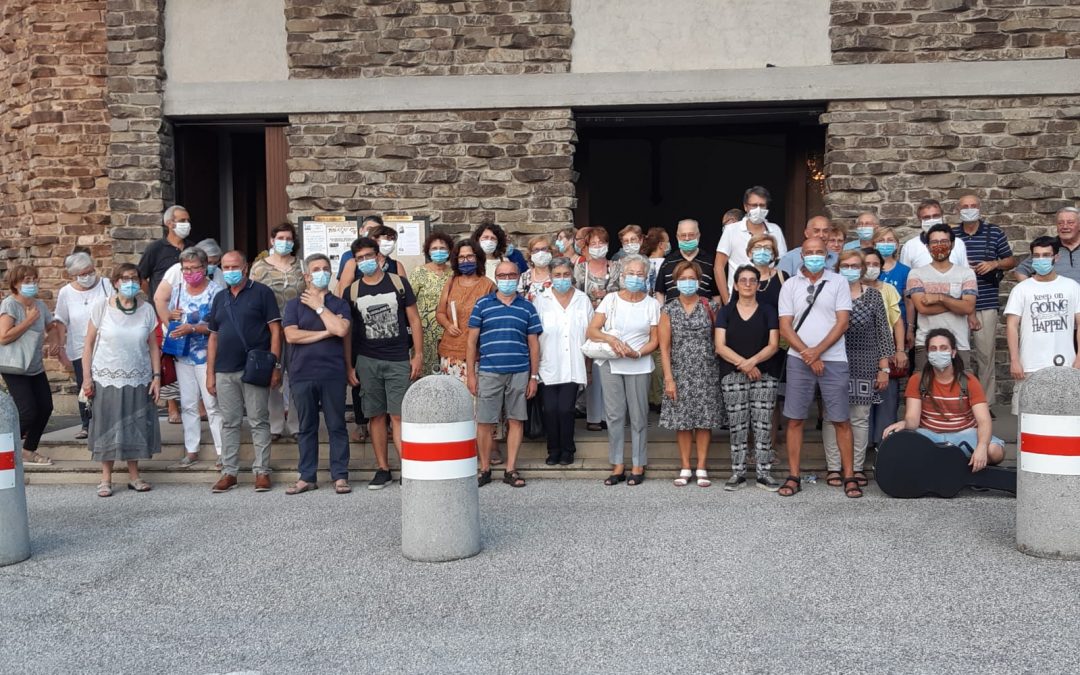 Members of the focolare community in PaduaBy Valentina Falcioni of Padua, ItalyThe annual meeting of the community of the focolare movement of Padua took place in August in honor of the feast of Santa Chiara and therefore of the founder of the focolare movement,...
Become a Laudato Si Animator 
Become a Laudato Si' Animator. Receive in-depth online training and inspire your community to care for creation.
Are Qualifications or experience necessary?
NO! No expertise is needed. People from all backgrounds and walks of life have what it takes to share the message of creation care with their communities. The climate crisis affects all of us, and we're all needed to solve it.
Course Requirements
The climate crisis is a big challenge, and it requires a big response. This course will prepare you for spiritual growth and transformative community leadership. The course includes weekly readings, videos, participation inn four webinars (or watching recordings), completing homework, writing reflections, and participation in online discussion groups.
How long does the course take?
The webinars will take one hour each, and together with the other activities, the course should take three to four hours each week. There are additional resources for those who wish to be more engaged.
What are the next steps after training?
You'll work with your community to organize an activity that brings Laudato Si' to life during the Season of Creation. We are aware that in many countries, physical gatherings are restricted due to the coronavirus pandemic, so we'll learn about creative ways to take action online.
Will I receive a certificate at the end of the course?
YES! If you have completed all the requirements, you will be issued a certificate of completion, which will be distributed during the online graduation in October.
Questions about the Animators program?