Laudato Si' Animators
"Everyone's talents and involvement are needed."
Laudato Si', 14
Become a Laudato Si' Animator.
Receive in-depth online training and inspiring your community to care for creation.
Laudato Si
'

Animators

Laudato Si' Animators are local leaders who strive to live Laudato Si' in their own lives while inspiring and motivating others in their communities to bring Laudato Si' to life as well.

We need each other in this journey for a better future. Working together, we are building a mass scale movement to address the ecological crisis and climate emergency.
Your Title Goes Here
Your content goes here. Edit or remove this text inline or in the module Content settings. You can also style every aspect of this content in the module Design settings and even apply custom CSS to this text in the module Advanced settings.
This course will empower you to bring Laudato Si' to life:
Learn how Laudato Si' is part of Catholic social teaching to protect human dignity and the common good.
Understand the causes of climate change and how it affects "the least of these".
See your deep connections to this crisis–and to the movement that's solving it.
Practice leadership in your community and reflect on your growth together.
Connect to your faith and the values we hold dear.
Dedicate yourself to a lifelong journey of ecological conversion,

protecting our

sisters and brothers and the common home we share.
If you, your parish, or religious order are able to, please make a donation at www.catholicclimatemovement.global/donate.
Please also speak with your Employer's Human Resources Department (or consult your employee handbook) to see if they will make a donation (i.e. Volunteer grant) in honor of the time you volunteer with GCCM, or if they will match your gift. Many employers offer these types of employee benefits to both current and retired employees, but many employees do not know it's offered.
Stories
Stories from the Animators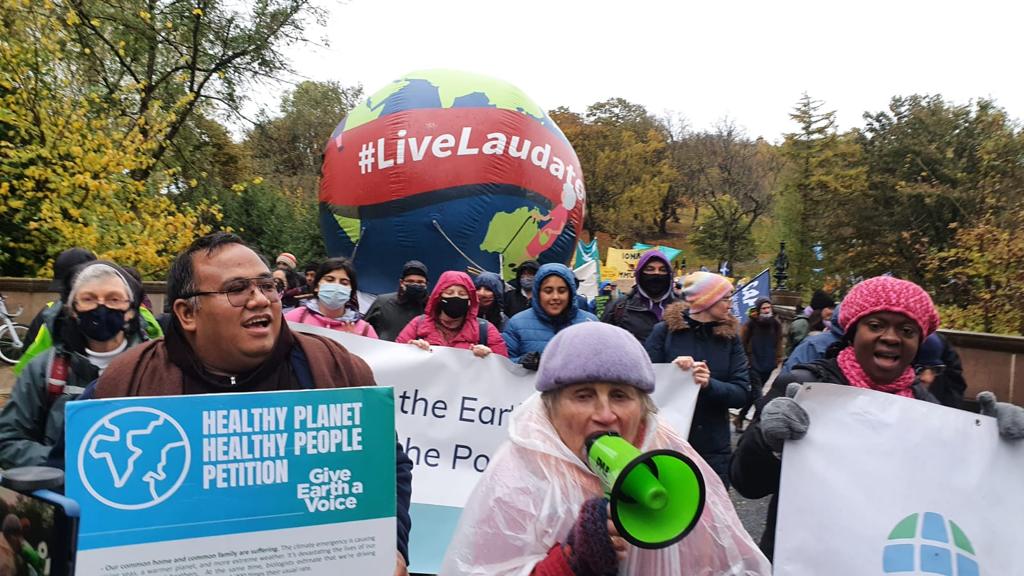 Isabella Harding has been praying and taking action for God's creation for decades, long before Pope Francis wrote the encyclical Laudato Si'.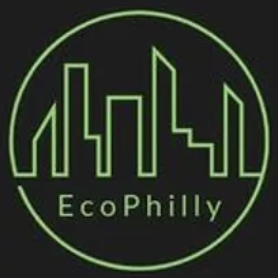 Laudato Si' Animator Nicholas Collura couldn't find any Catholic creation care efforts in his archdiocese in the U.S. That gave him an idea.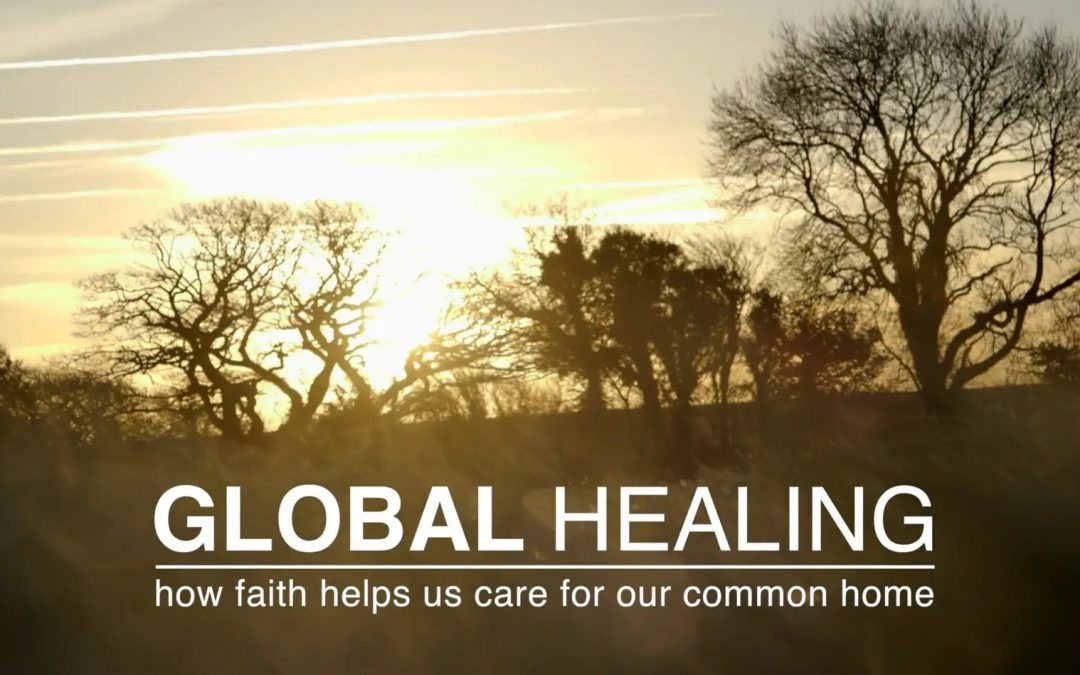 Laudato Si' Animators hail from all the different regions of the world. This story comes from the United Kingdom. Through Laudato Si' Animator Virgnia Bell, we hear the experience they lived during Laudato Si' Lent.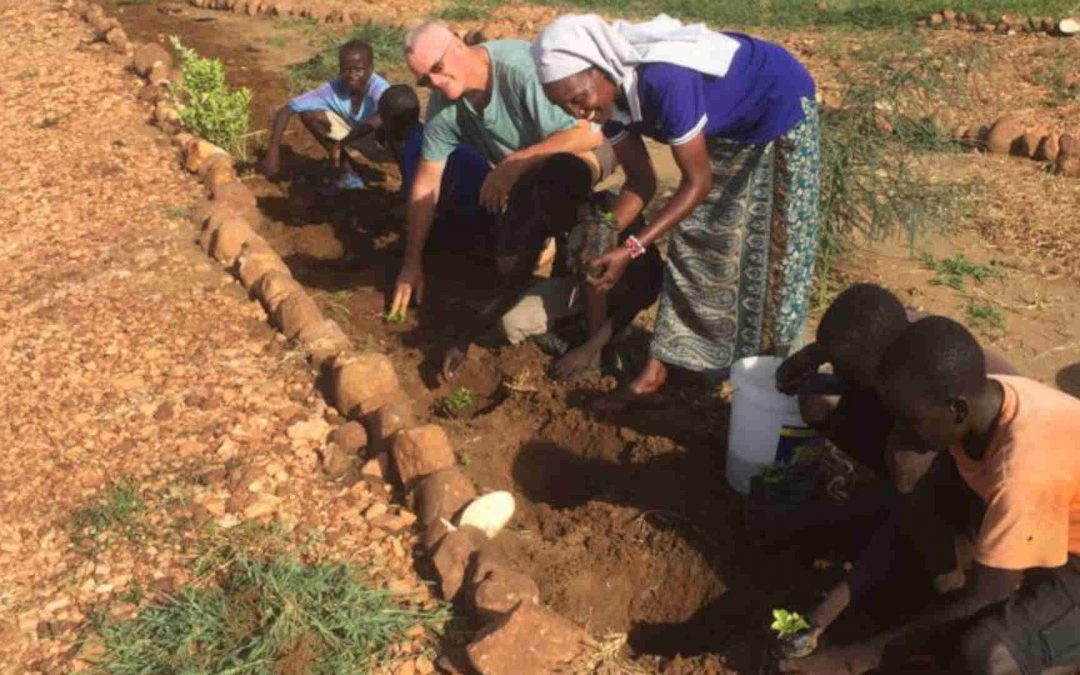 The environment and situation in Riwoto and South Sudan are far from ideal. Decades of war have devastated communities and creation. But through Laudato Si', Pope Francis has shown them the way forward, and Fr. Galvin and the people of Riwoto are following his plan. "We have a problem," Galvin said, "and Laudato Si' is the blueprint."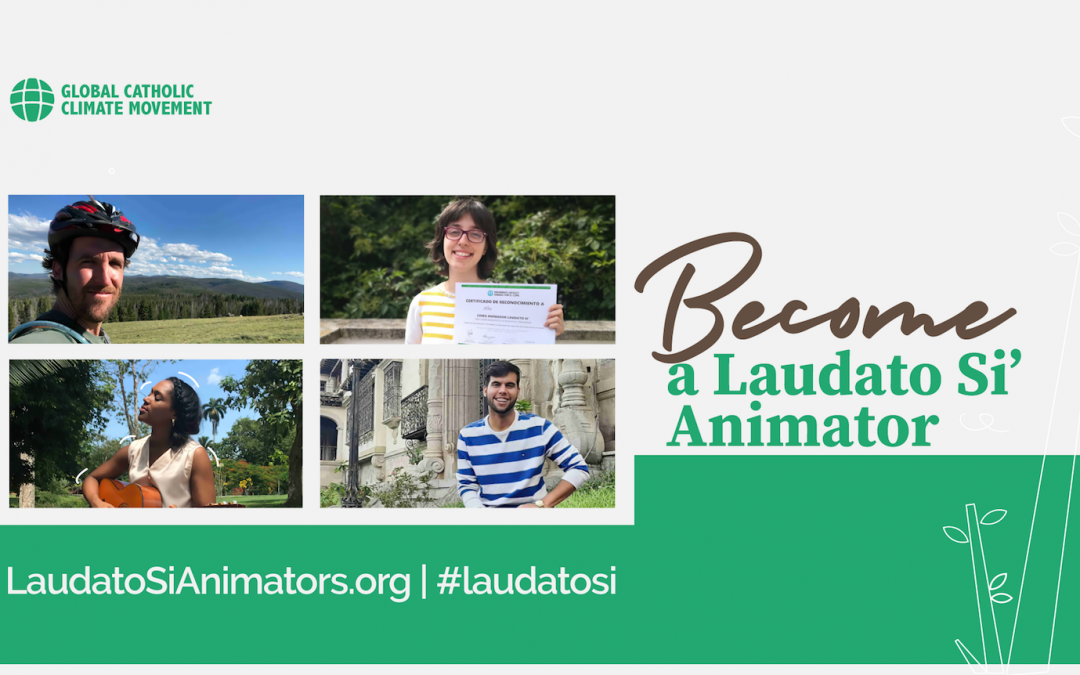 At the end of the six-week training, all Animators lead their community to care for creation by completing a final project. Join the free program today.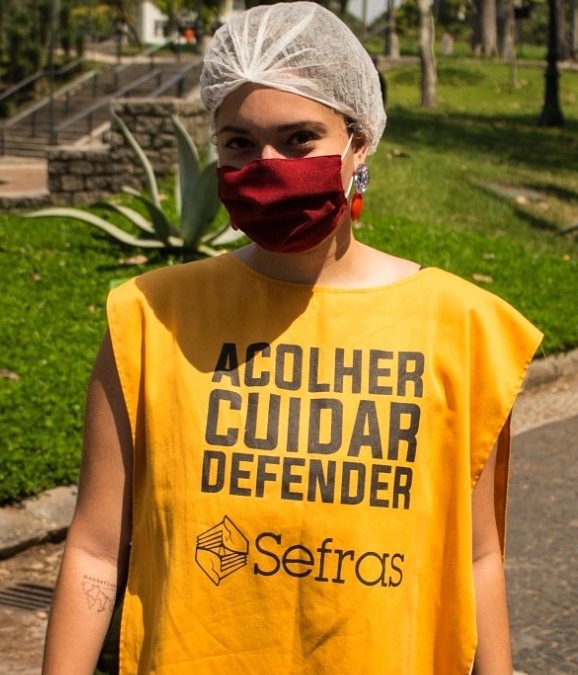 My ecological conversion started at the end of 2019 when I began to inform myself about Pope Francis' Laudato Si'. My experiences encouraged me to see how caring for our common home is fundamental to a more just and equal society. Before that, I had not realized how everything is interconnected.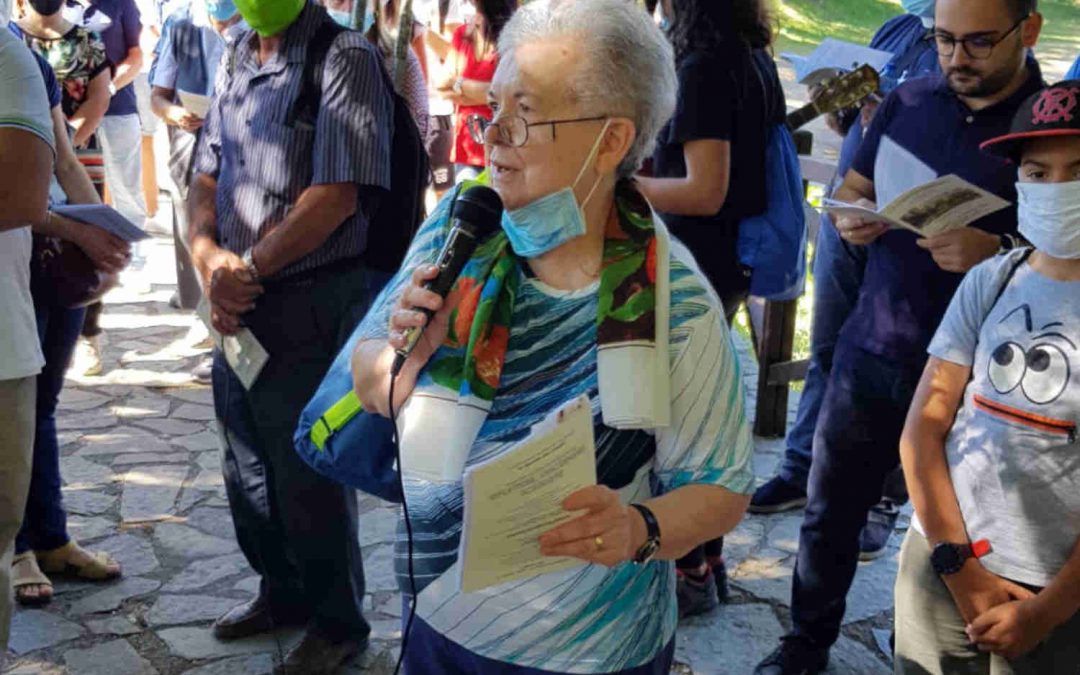 Before becoming a Laudato Si' Animator last year, Anna Maria Bianchi of Italy was searching for a holistic spirituality, something that would bring together all aspects of her Catholic faith.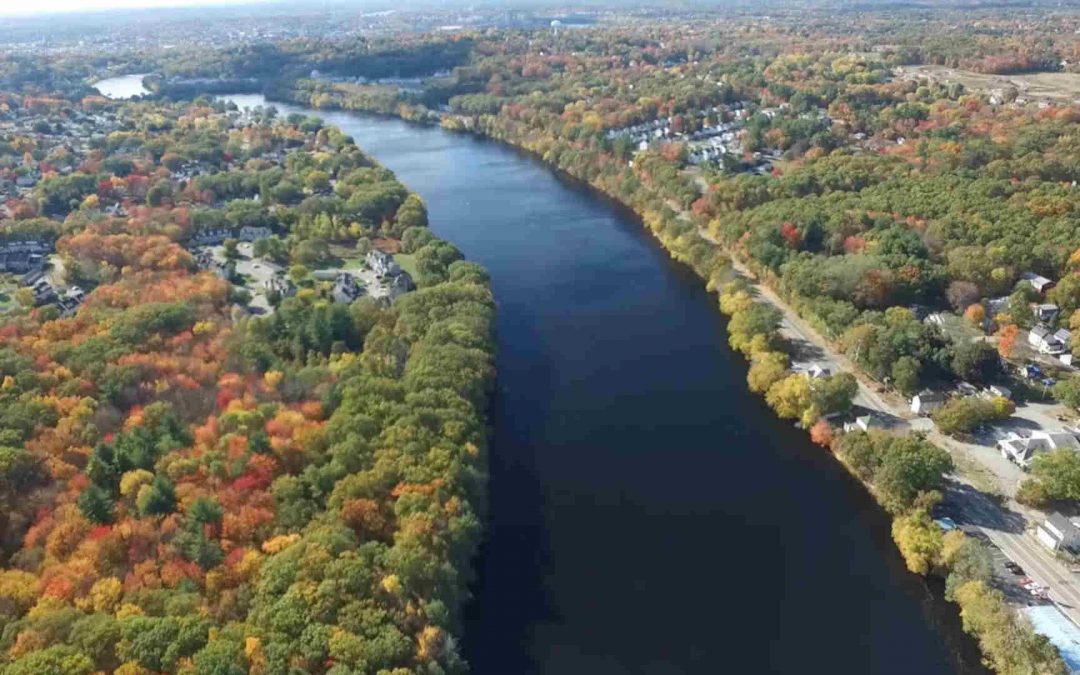 The work was hard, but I came to see the connections between the products that I use, fossil fuels, and the face of those harmed by environmental injustice and moral loss. One of my friends said it best, "I will never see the world as I did before." I feel my fourth conversion coming on… I have become a Laudato Si' Animator.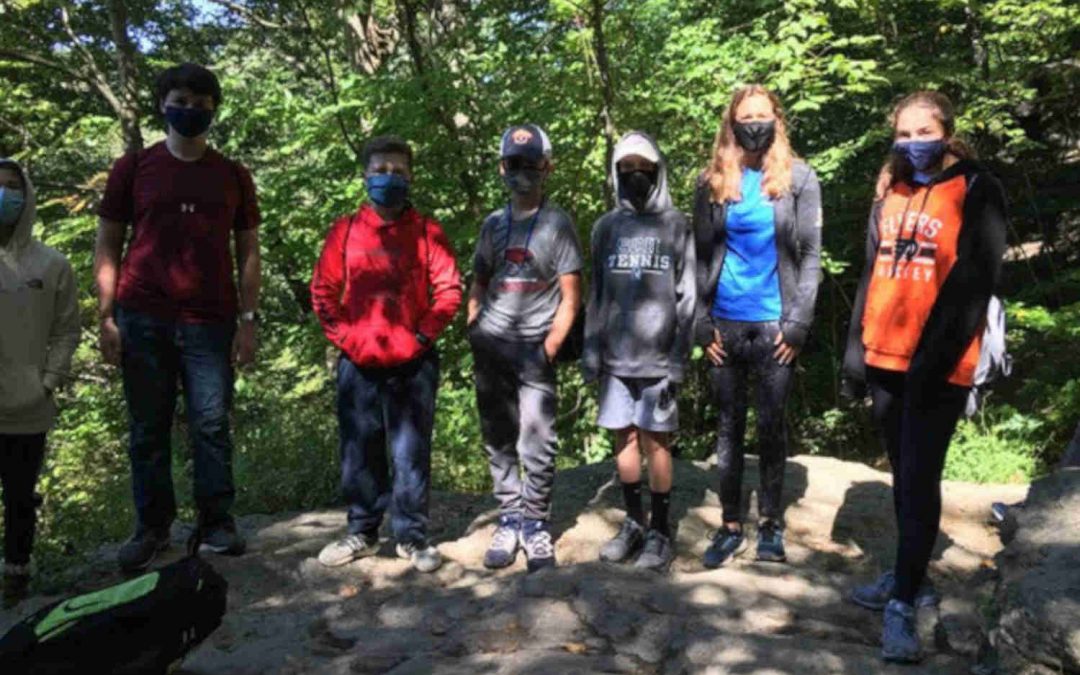 Last month, Kit stepped up her activism by becoming a Laudato Si' Animator. During the six-week training, she connected with thousands of passionate Catholics around the world and learned about the root causes of the climate crisis, as well as the key themes of Laudato Si'.
What do
Laudato Si' Animators do?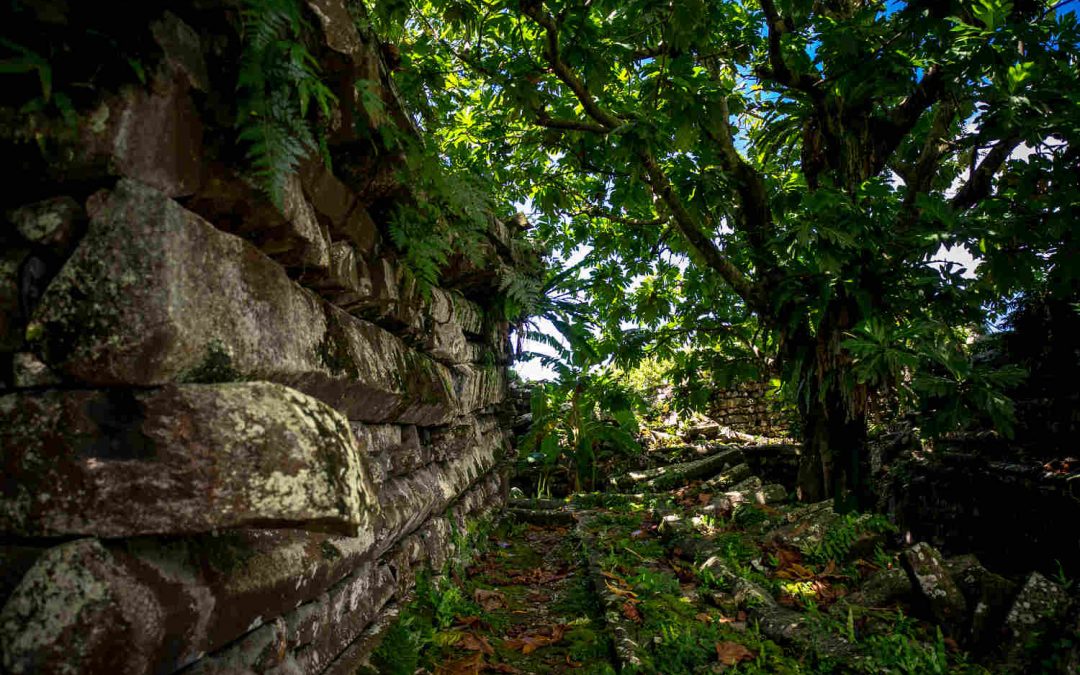 Micronesia. Photo by Asian Development Bank. By Lakop Loannis from Micronesia In collaboration with his deacon, I will organize a Laudato Si' Walk through the upper lands of Paies, Pohnpei, Federated States of Micronesia. The walk will use two prayers: Lectio Divina...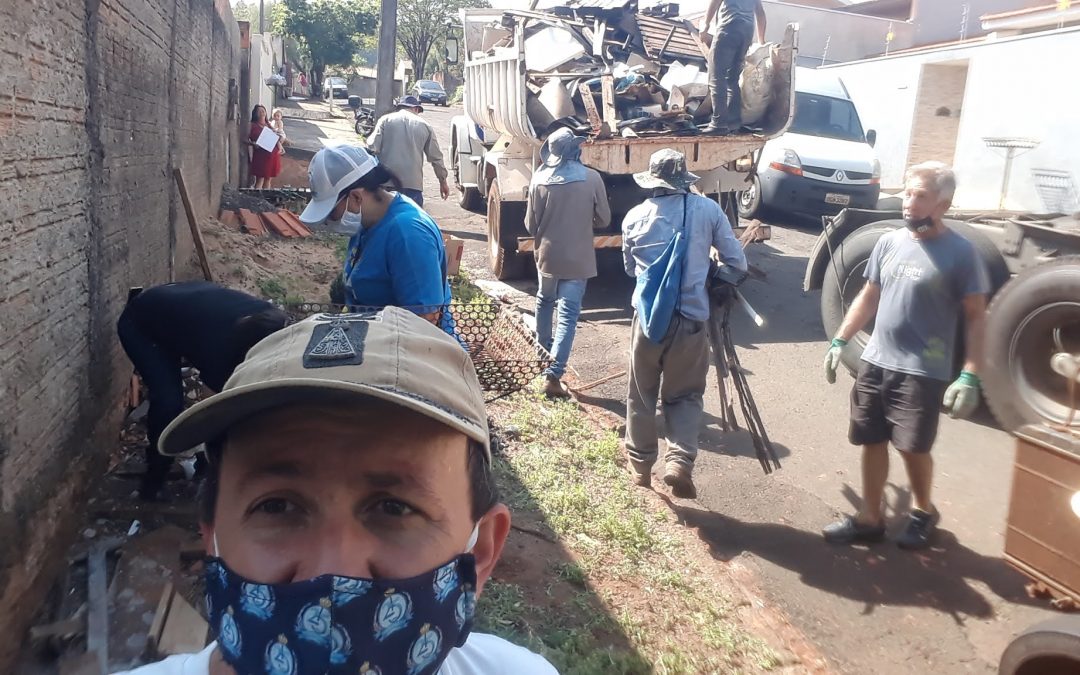 Coming together to care for creation in Brazil By Amauri Henrique Rosina from Brazil Inspired by Laudato Si', we worked to help Catholic schools join the integral ecological conversion from both a formative and pastoral point of view. This project involves the 18...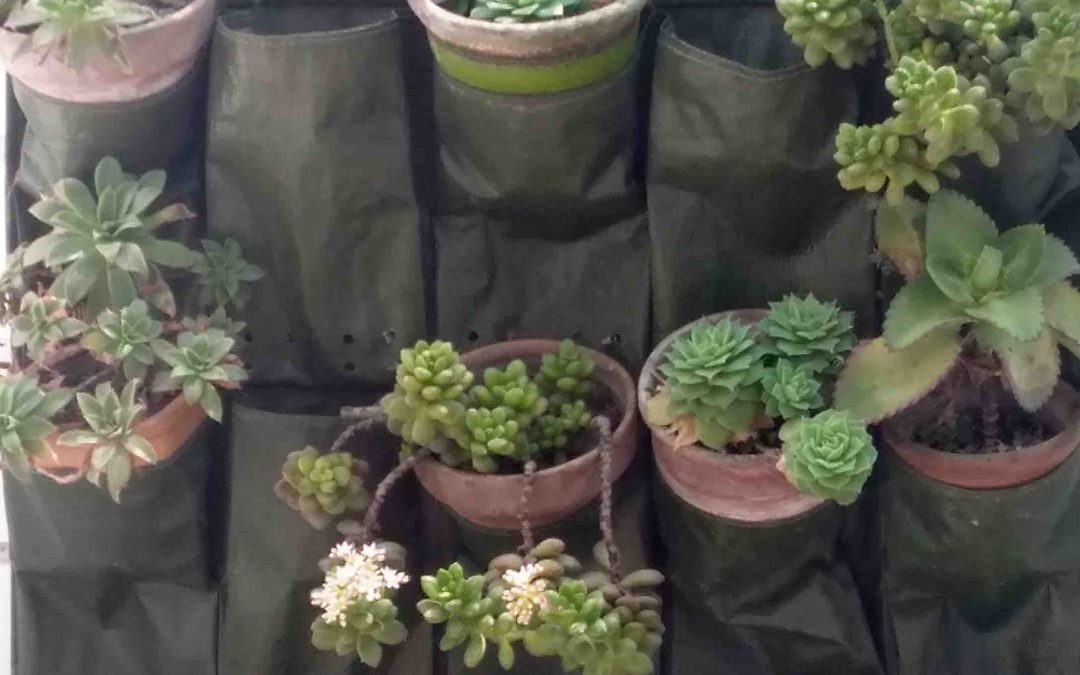 José Siancas from Peru takes care of the environment.By José Siancas from PeruMy mother and all of us at home have become aware of the importance of recycling and taking care of the environment. Through much research and much passion for our common home, we have found...

Advocating to bring Laudato Si' to lifeBy Diego Amorim and Débora Diogo from BrazilOn the eve of the Season of Creation opening, we organized the conference "Laudato Sì and Public Sustainability Policies in São Paul." The conference was attended by the Bishop Pedro...
Become a Laudato Si Animator
Become a Laudato Si' Animator. Receive in-depth online training and inspire your community to care for creation.
Are Qualifications or experience necessary?
NO! No expertise is needed. People from all backgrounds and walks of life have what it takes to share the message of creation care with their communities. The climate crisis affects all of us, and we're all needed to solve it.
Course Requirements
The climate crisis is a big challenge, and it requires a big response. This course will prepare you for spiritual growth and transformative community leadership. The course includes weekly readings, videos, participation inn four webinars (or watching recordings), completing homework, writing reflections, and participation in online discussion groups.
How long does the course take?
The webinars will take one hour each, and together with the other activities, the course should take three to four hours each week. There are additional resources for those who wish to be more engaged.
What are the next steps after training?
You'll work with your community to organize an activity that brings Laudato Si' to life during the Season of Creation. We are aware that in many countries, physical gatherings are restricted due to the coronavirus pandemic, so we'll learn about creative ways to take action online.
Will I receive a certificate at the end of the course?
YES! If you have completed all the requirements, you will be issued a certificate of completion, which will be distributed during the online graduation in October.